The Collaboration plugin by DPlugins is a new tool for Oxygen Builder that tackles the issue of multi user editing head on. In this post, we are going to review its features, and discuss how to set it up.
If you've been using Oxygen for sometime, you'll know that multiuser editing is not officially supported, and you can bump into many major issues when working as a team. For example, CSS stylesheet and custom classes can easily be overwritten if editing in multiple tabs, and the builder will actually warn you before opening in multiple locations because of this.
This may not be an issue to an individual, but an agency or corporation that uses this incredible page builder to create their website can be severely limited in terms of productivity and efficiency.
For a while, there haven't been many solutions to this problem. In late 2020, we published an article detailing how our agency worked as a team despite these issues: Oxygen Builder for Teams and Agencies: How We Collaborate. There were a lot of workarounds and trade-offs, and the article essentially stated that you had to understand the limitations of the builder and deal with it.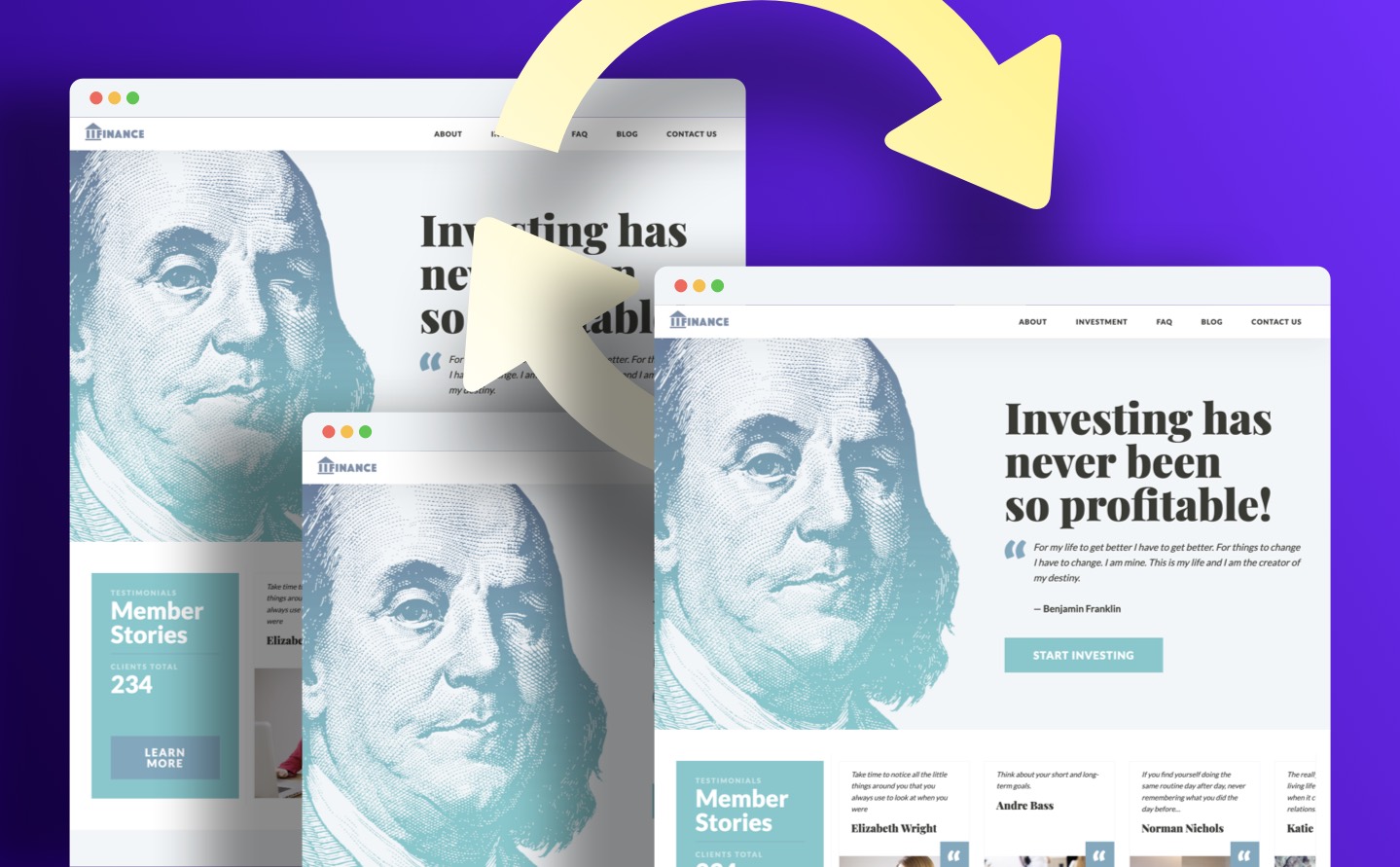 Now, with Collaboration, these issues are behind us, and we have integrated this into our day-to-day workflow. The Collaboration plugin is an essential part of any agencies toolkit that uses Oxygen Builder, and will save you hours of issues and tons of money.
Let's take a closer look.
Collaboration on For Oxygen Builder Features
This is essentially a single feature plug-in with the sole goal of making Oxygen Builder a tool that can be used by multiple people at once. This is called "Multi User Editing".
The use cases here are for agencies and larger companies that have multiple editors building oxygen pages at once. Oxygen is an incredible tool from an agency perspective, but at the same time it required workarounds when it came to having multiple developers using it at once. There were issues such as CSS getting overwritten, and changes not saving.
Read: Official Oxygen Builder article regarding the problems facing multi user editing.
This tool resolves those issues by synchronizing changes throughout multiple browser tabs, computers, and builder instances. That is the sole goal of this plugin, and the single feature it offers. Collaborate with others using the builder, eliminate the possibility of overwriting others work.
Official Features List
Multi User Synchronization for Oxygen
Sync Indicator
Sync Oxygen Builder in Real Time
Sync Between Browsers AND Tabs
Even if you are an individual with multiple tabs open, you may experience the problems outlined above, and this plugin will solve them for you.
Collaboration Set Up Instructions
After you install this plugin, there is some setup required to get it working. However, it will only take five minutes and doesn't require you to know any technical things. Instead, simply follow the instructions offered on the DPlugins website.
This video will show you the steps required:
Essentially, you use a free third party service called Pusher to synchronize data between browsers, tabs, and users of Oxygen Builder. This will continuously push all and all changes to each instance of the open builder, keeping everything up to date without requiring you to save and reload the tab (or do anything we mentioned in our Oxygen for Teams article).
Like AWS, Pusher has a free tier that comes with a ton of events and usage. Because of that, there's really no chance that you'll go over that limit.
The setup consists of you creating a free application, grabbing the API codes, and pasting them into input fields within the settings page for Collaboration in WordPress.
Here we can see that this is a relatively popular plugin amongst power users of the builder. It completely resolves the issue of multi user editing on Oxygen Builder, and is great for teams alongside individuals.
Collaboration Pricing
Collaboration for Oxygen Builder by DPlugins comes in at $50 for lifetime access and updates. Install on unlimited websites.
Consistent with other products that this developer has released, pricing will typically rise as new features are incorporated.
Final Thoughts
The best type of products are the ones that solve a problem. This WordPress plugin completely solves the issue of multi user editing on Oxygen Builder. This is a major detriment to the tool, in that multiple people cannot use it at once. This restricts several agencies, teams, and individuals from adopting this tool into their day-to-day workflow. Collaboration effectively nullifies this issue by pushing any and all changes made to oxygen builder back end pages to all open instances of the builder. This means that it is impossible to overwrite CSS stylesheets as well as classes.
If you are looking to build a website with Oxygen and expect to have multiple tabs open, or multiple users editing individual pages at once, this is a must have plugin for the builder.